mise en place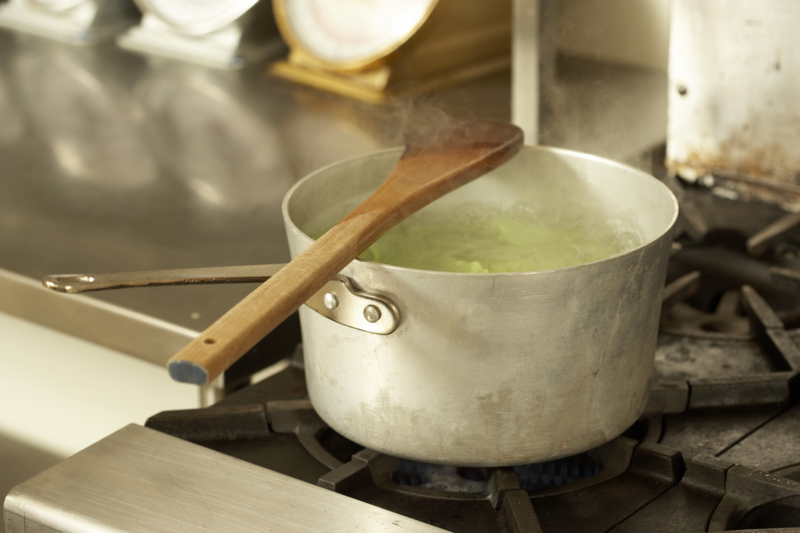 An opportunity for culinary professionals to study and learn from great chefs and culinary artisans of another culture.
Strengthening your knowledge of wine, cheese or salumi production is certainly enticing, but can be daunting. It is our mission to make these experiences possible. pom613 has extensive relationships within the global culinary world. We would like to help you find the internship that you are looking for. Not only are we dedicated to helping you find your perfect match, but we understand the bureaucracies that often bog down these experiences. We will help you get the paperwork done so that you can enjoy your stay and bring home a wealth of information.
The experiences we are promoting will be hands on, learning by observing and participating at the establishments of people that we know and love. Our friends include restaurateurs, butchers, cheese producers, Acetaie (vinegar producers), farmers, enologists, olive oil producers, just to name a few.
Please contact us so that we can help find the internship/stage that fits your needs.
There are no hidden costs to this experience, and there is no processing fee. This is our opportunity to give back to the gastronomic community, ensuring the continuation of exceptional cooking, eating and drinking throughout the world.