about pom613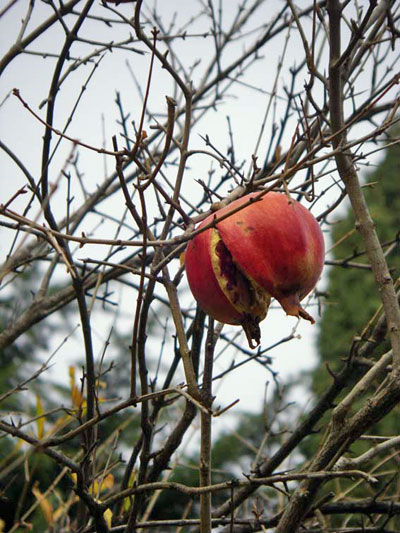 Walk like you live here
It all begins with trust
pom613 is a culmination of over 19 years of work in the international eno-gastronomic world. Personalization is the cornerstone of our work.
Doors will be opened to you as if you were a native eliminating the uncomfortable obstacles of not knowing the system. Relax, as our world opens to you with ease.
pom613 guests will embark to their destination of choice with an enticing itinerary composed of accommodations, meals and other visits based on personal interest and needs expressed during our pre-trip planning session. Our guests will frequent locations that are personally familiar to and friendly with pom613, where they too will be treated like "family". The expectation that pom613 has of its clients as well as the expectations our clients have of us is to live the life of the locals in the area they are in. The goal is to allow clients to blend in, and not be treated as just another tourist.
pom613 will take care of you throughout your stay by including:
Personally selected accommodations
Engaging gastronomic experiences
Transportation in all forms
Virtual and physical accompaniment
Exclusive visits to public and private lifestyle and cultural destinations
Comprehensive additional details
So take a click around, and let us know what turns you on...and start walking like you live here.