carte blanche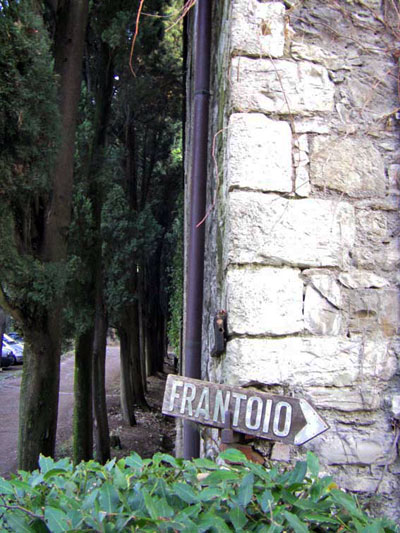 Take the opportunity to create an entire itinerary with us, when you want, where you want, and how you want -- leave all of the details up to us. pom613 delivers only the best of the best, so let go of the reins and let us do the driving!
Please call or email us to begin planning your adventure with pom613 consulting services.
If you would like to start browsing your accomodation possibilities please click here.

Click below to sign up for travel insurance to cover your upcoming trip with Travel Guard


To join our mailing list, please click here!