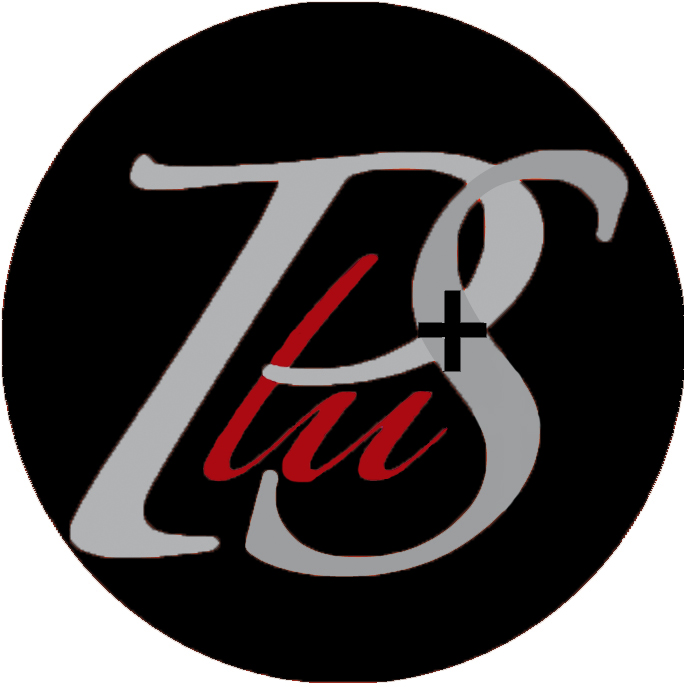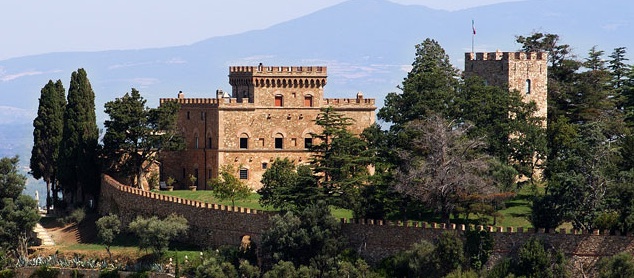 Plus, a new concept in full service travel consulting, is a collaboration bringing you the best of the best. We will take care of you throughout your stay.

Begin by selecting the area you would like to stay and we will find you the ideal accomodations, whether a castel in the Tuscan hillside, a luxurious villa on Lake Como or a cosy apartment in Rome. Pom613 Plus Exclusive in Italy offers you the largest selection of accomodations throughout Italy with direct owner contacts meaning the best price offers for you!

Once you have selected your destination and accomodations, Plus guests will embark on an adventure of a lifetime complete with an enticing itinerary composed of seamless transportation, meals and other exclusive visits based on personal interest and needs expressed during our pre-trip planning session. Our guests will be personally introduced to Plus friends and family where they too will be welcomed and treated like "family".
The expectation that Plus has of its clients as well as the expectations our clients have of us is to live the life of the locals in the area they are in. The goal is to allow clients to blend in, and live the dolce vita.

Start browsing our collection of properties now by clicking here and we will be in touch with you to set up your trip planning session!

If you are interested specifically at an amazing apartment in Florence Click Here for the GEM Apartment or Here for a room in our favorite B&B or Here for a family apartment right behind the Duomo!